Dirty Blob is a game created by Kenzie & Babe.
The third episode of the show is also named Dirty Blob.
Description
Bounce the dirty blob up into the air before it lands on the platform. Collect coins and try to make sure it doesn't fall! 
Trivia
This game has been released on Nick.com on September 26, 2015.
Hudson dresses up as dirty blob to advertise the game.
Walkthroughs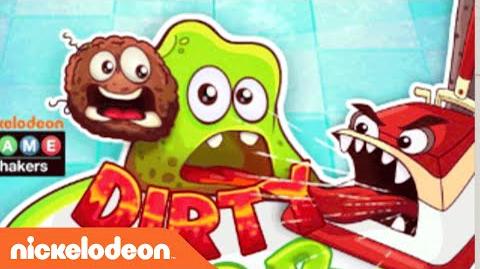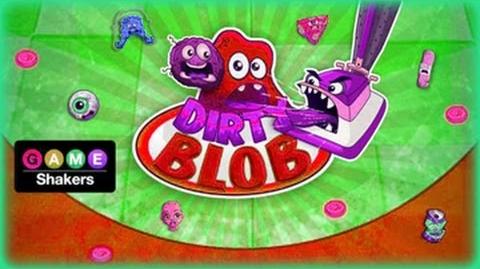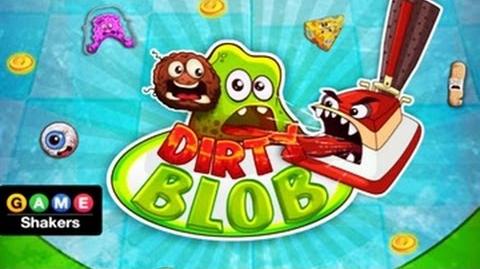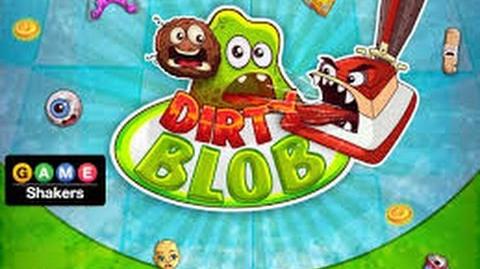 Gallery
Ad blocker interference detected!
Wikia is a free-to-use site that makes money from advertising. We have a modified experience for viewers using ad blockers

Wikia is not accessible if you've made further modifications. Remove the custom ad blocker rule(s) and the page will load as expected.